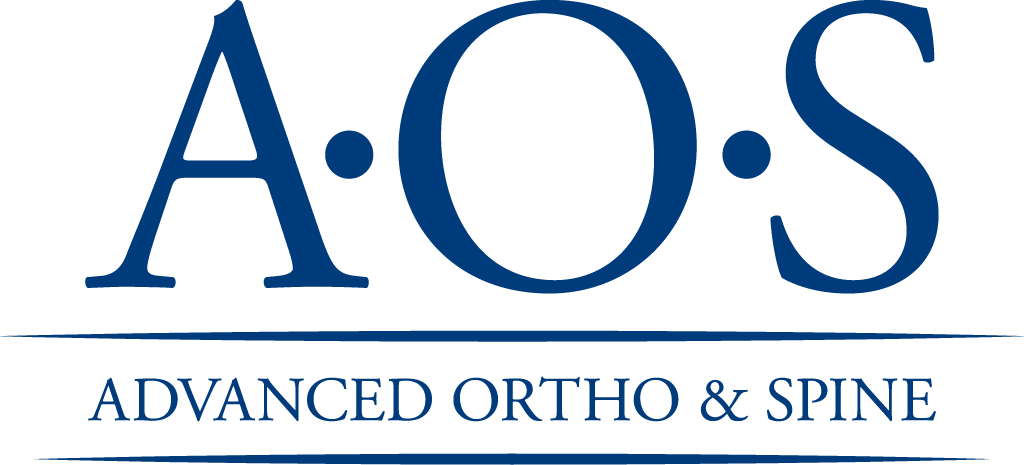 Instructions for Submitting Your Form
---
Instructions
This site is for patients or their caregivers who need a form completed to apply for disability benefits or employer leave.
An FMLA or Disability Form can be made up of one page or multiple pages. For each type of form (regardless of how many pages the form has), you must submit a new and separate form request through this site. For example, if you need us to complete an FMLA Form

and

a Short Term Disability Form, then you have two separate forms and should repeat the request process from start to finish for each of the two forms.
IF YOU UPLOAD MORE THAN ONE FORM PER ONLINE SUBMISSION THEN YOUR FORM SUBMISSION WILL BE REJECTED.
You may choose to have your form processed within 3 business days (expedited rush request) or in 7 business days.
If you do not follow the online instructions, your form request might be delayed or rejected.
Pre-payment is required before your form can be processed.
The processing time begins once we have received all necessary items: a Release of Information authorization, your ID, your prepayment, and one Disability/FMLA form.*
Once completed, your form will be made available online for you to save, print, or email as needed. At the time you place your request, you may also enter information for your form to be faxed directly to ONE third party (such as an insurance company or employer) or to yourself.
You will need the following:

A valid driver's license or other valid state-issued ID.
A picture or PDF of your form ready to be uploaded*
A credit/debit card to make payment
(Optional) The contact information of the recipient, if you want your completed form faxed to a third party (e.g. an employer or insurance company)
Please have these items handy before you start!
* You should fill out any patient/caregiver sections of your form before submitting it to us.
To keep you up-to-date, you will receive two text alerts - one to confirm that your request is in process and one to let you know that your request has been completed.
You will receive text messages similar to these samples:
TEXT MESSAGE EXAMPLE:
Advanced Ortho and Spine is reviewing your request. Will message if any issues. Will message again when form is ready.
Tracking #XXXX-XXXX
TEXT MESSAGE EXAMPLE:
Your Disability/FMLA form is ready. Go to https://krmdr.trimsnet.net/patient/landing/aos. Click green box.
Tracking #XXXX-XXXX
---
There has been an error processing your request. Technical support has been alerted, however additional information will help solve this issue. Please send some brief comments describing what you were doing:
Thank you for your comments. While waiting for technical support, please logout and log back in before retrying.